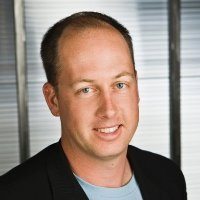 We're excited to announce the addition of Corey Ross to the 19th Hole Media team.
Corey is the owner of Southern California Golf and Travel blog, contributor to Southland Golf magazine and Director of Digital Marketing and Social Media at Maderas Golf Club. His experience in promoting golf and online content using social media and other internet tools is a tremendous asset to 19th Hole Media.
In 2014, his Southern California Golf and Travel blog won the media award from the San Diego Chapter of the PGA. In 2016, Maderas was named best in social media for Troon Golf's North American properties. Among other things, Maderas' social media marketing has been integral in the success of GolfBoard, a motorized scooter that resembles a surfboard.
At 19th Hole Media our goal is to grow golf by helping golf courses and golf-related businesses realize their potential through social media. We are proud to have found someone that will help us do even more to grow golf.
Find out more about Corey Ross and the Southern California Golf and Travel Blog at socalgolfblog.com.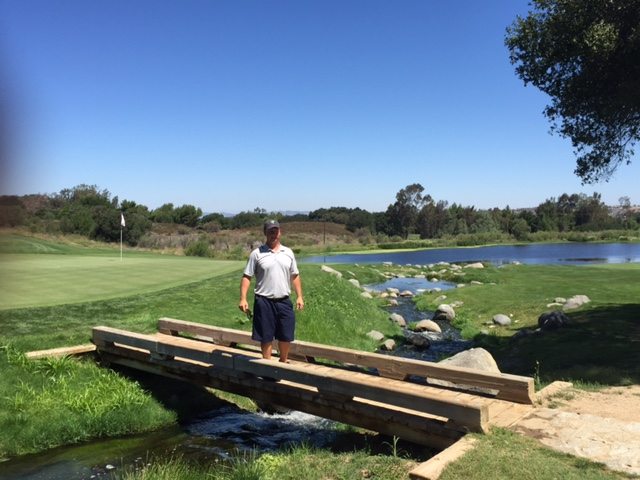 Turn Your Golf Course Into a Social Golf Course
If your course has online marketing and/or social media needs we'd love to sit down with you to talk about how we can use those tools to get you more customers, increase rounds, and increase revenue. We help your course reach more new players while deepening relationships and increasing rounds with your current clientele.
Schedule an obligation free consultation to see how 19th Hole Media can help your golf course do better online.
Send an Email
Or contact Zeb Welborn at zeb@welbornmedia.com or 909-973-9089.
Get Our Golf Course Marketing Emails

Lacey and her brother Zeb Welborn founded Welborn Media. She has designed and launched websites, several projects, marketing materials, a podcast, a book and more. Her passions include her family, her friends, creating things and helping businesses grow.

Latest posts by Lacey Welborn (see all)
Share This Article!