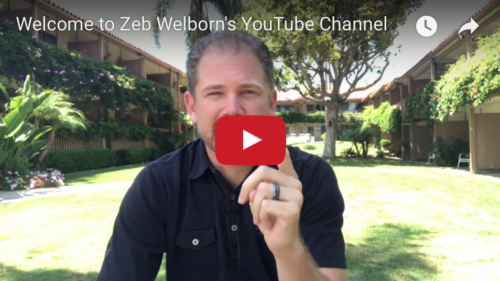 19th Hole Media is making an effort to produce a lot more videos to educate, entertain and inform golf courses on how they can market themselves better on social media and through the internet.
Our most recent videos are:
We hope you'll follow along our YouTube Channel to get regular tips, ideas and discussions about golf.
Will you subscribe to our YouTube Channel? – Subscribe Here.

Zeb Welborn is the founder of 19th Hole Media, author of the Social Golf Course, president of Welborn Media and the host of the Twitter Chat, #GolfChat.
Find out more.

Latest posts by Zeb Welborn (see all)
Share This Article!